Your hair salon at The Hague Central Station!
Welcome at Central Hair Salon! Our professional salon is located in the indoor plaza at The Hague Central Station.
Our friendly hair stylists are highly experienced and treat your hair in the best way. We make sure your hair fits with your personality and your personal looks. In our salon you meet certificated color specialists and also keratin specialists. You are in good hands!
Hygienic is of importance to us and CHS is working with exclusive quality products in beauty business.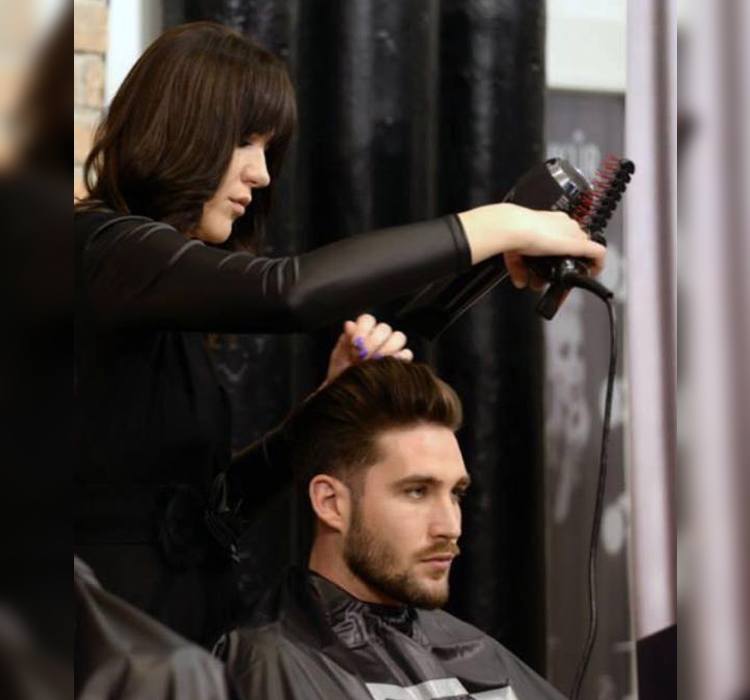 The salon manager and owner won international awards, WATCH the video. She started her career at her 18th and after an inspiring period in Hollywood and Central Europe she opened a beautiful high end salon in the middle of The Hague!

"At this unique location we reach our target group where clients experience personal attention and feeling comfortable. We offer identical quality. All hair stylists are selected with care and match perfectly with the standards of CHS and her client group". - Éva Örkényi